Learn the foundation and formula of the Zumba® program and how to adapt it for an active older audience. Receive Zumba® License and Zumba® Gold License if joining ZIN.
Date and Time
Sunday, October 15, 2023
8:30AM - 6:00PM
Training Language
Italian
Location
palestra delle scuole elementari di crespellano
via piero calamandrei 2, località crespellano, valsamoggia, Emilia-Romagna, IT 40053
View Map
$399.00
$159.60
60% Off Your Zumba® Instructor Training. Use Code: REMIX60 Copied!
Pay in 4 interest-free payments with
Included with Session
Electronic Instructor Manuals
The Ultimate Music & Choreo Video Collection To Launch Your Zumba Gold® Career on ZIN NOW
Certificate of Completion
Fitness Certification Credits (varies by country)
Online Videos to Review Basic Steps
About the Zumba® Education Specialist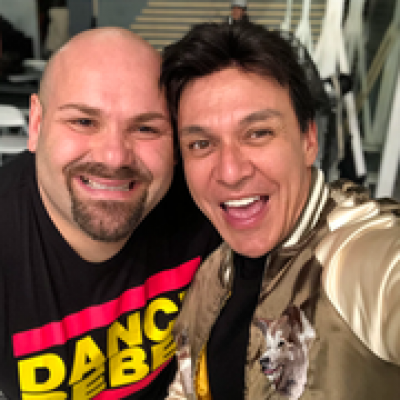 Filipponeri Di Stefano
Siracusa, Sicilia, IT
Contact