MIAMI, Oct. 10, 2018 /PRNewswire/ — Zumba®, the iconic dance cardio fitness program and world's most popular workout, introduces the Before and After Project, a photojournalism series that illustrates the positive effects of exercise on mental health, overall wellness and an increase in feelings of happiness. Zumba® teamed up with Raven B. Varona, a New York-based photographer who captured the OTR (On the Run) II Tour with JAY-Z & BEYONCÉ this Summer and has worked with celebrities like Lebron James, Future, Cardi B and Big Sean. The series aims to redefine the fitness industry's before and after photos by highlighting the sharp emotional rather than physical contrast Zumba® participants feel before and after taking the Latin-inspired dance cardio workout class. Ultimately, the after photos reveal bigger smiles, more radiant skin and a jovial demeanor from each participant.
"When I saw Zumba® for the first time, the thing that struck me the most was that everybody was smiling," says Zumba® CEO Alberto Perlman. "Happiness seemed to be the objective of the workout, with fitness as the result. Years later, I started hearing how Zumba® was turning lives around and helping people get through hard times, or mental illnesses including anxiety, postpartum depression and PTSD. It's truly unbelievable the way we are seeing the Zumba® movement positively impact people in our communities."
World Mental Health Day is observed annually on October 10 to push for global health education, awareness, and advocacy against social stigma. In solidarity with the mission of World Mental Health Day, Zumba® is working to redefine the decades-old weight loss concept of the "before and after" to instead depict how one feels rather than looks. The immediate visual results from the before and after shots are not only captivating and impactful, but also show that Zumba® can act as a way for individuals to relieve stress and cope with their anxiety.
Past studies note that individuals who exercised had 43.2% fewer days of poor mental health than individuals who were not active and of all types of exercise recorded, team sports and group activities had the largest association of improved mental health. Additionally, low-intensity exercise, such as Zumba®, spurs the release of proteins called neurotrophic or growth factors, which cause cells to grow and make new connections. The result: people who are depressed showed significant signs of elevated mood after participating in exercise.
"After dedicating much of my research over the last decade to the science of happiness and resilience, I was not surprised to learn of the positive impact of Zumba® on mental health," says happiness expert and positive psychology researcher Michelle Gielan. "It's an excellent workout to fuel happiness as it combines exercise, social support, and a positive environment, unlike other workouts and group exercise regimens that often lack one or more of these key elements."
The portraits are deep-rooted and emotional, visually proving the immediate positive effects of exercise on happiness and stress. A snapshot of the photos is below. Please reach out for additional, hi-res images.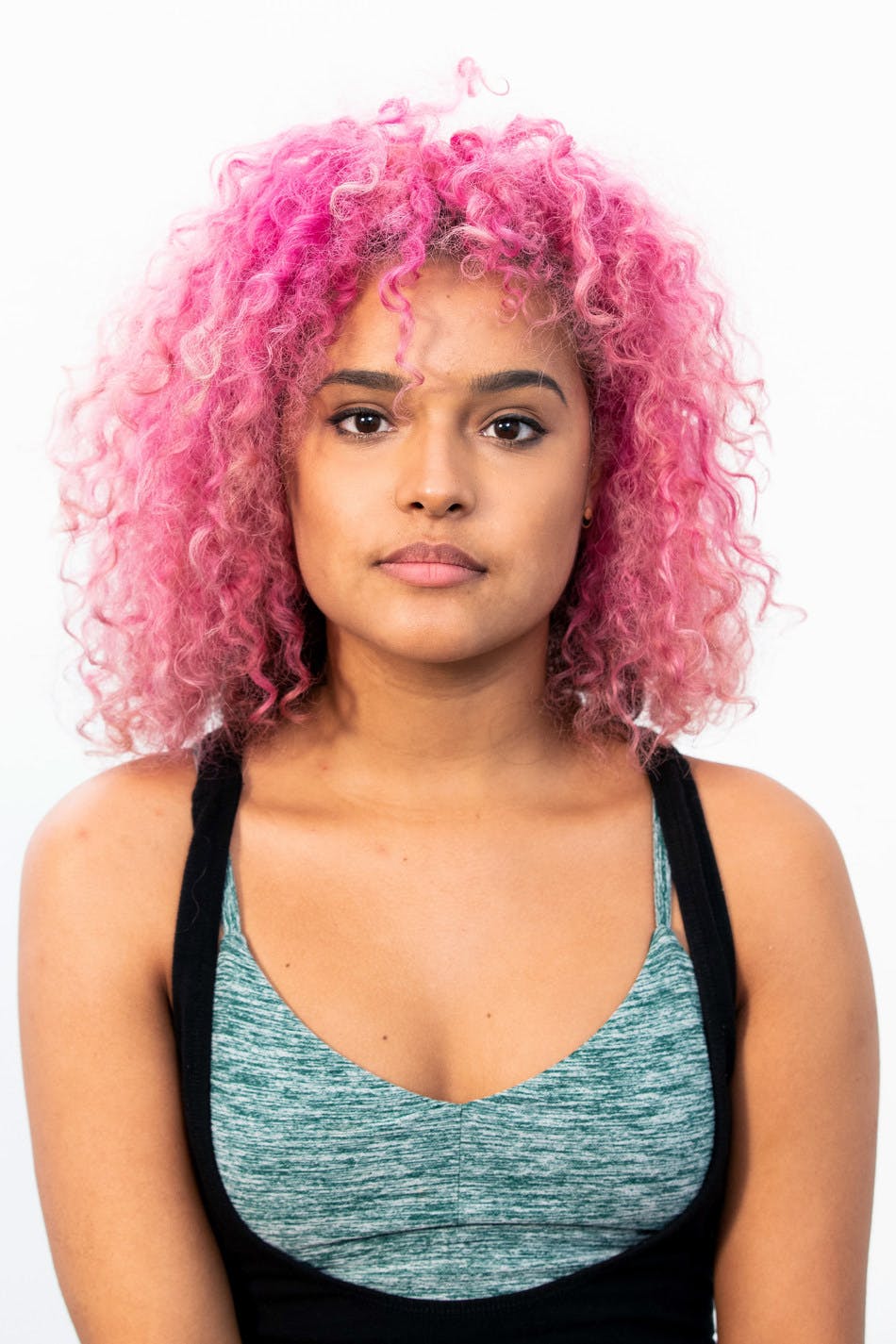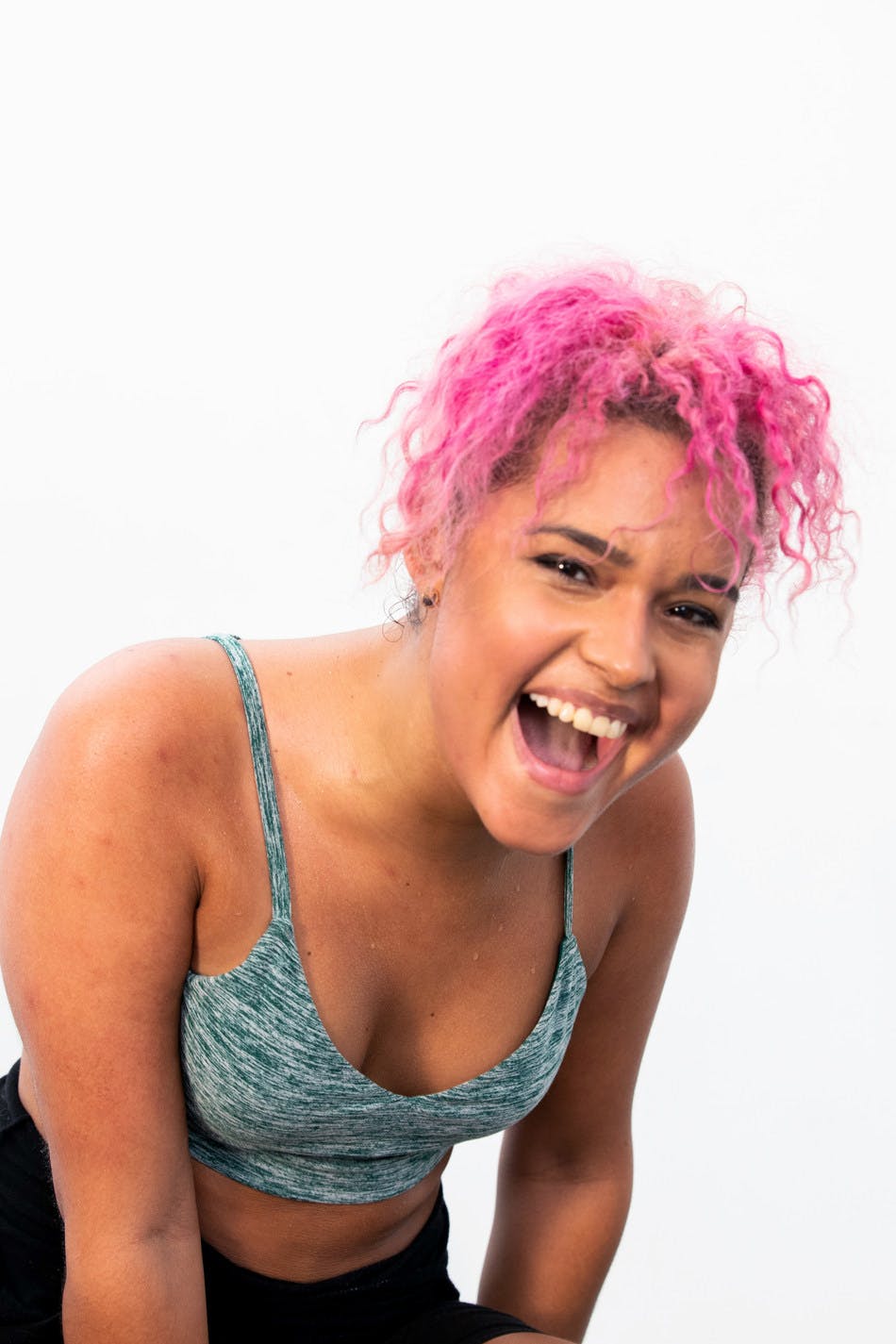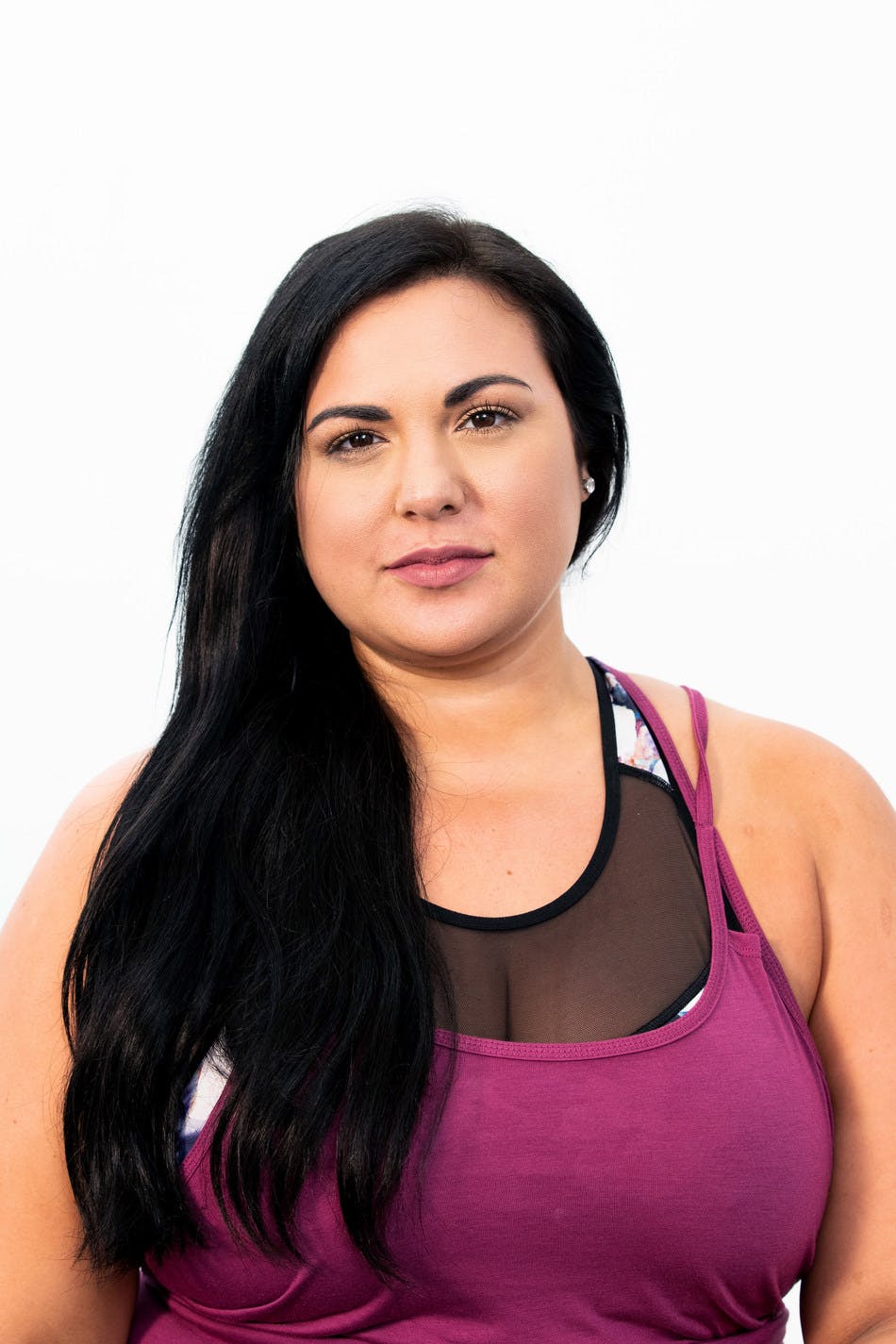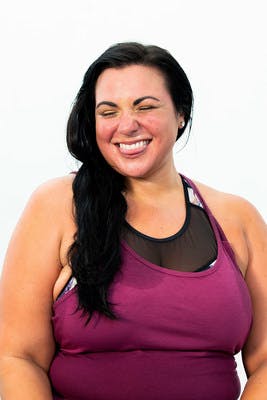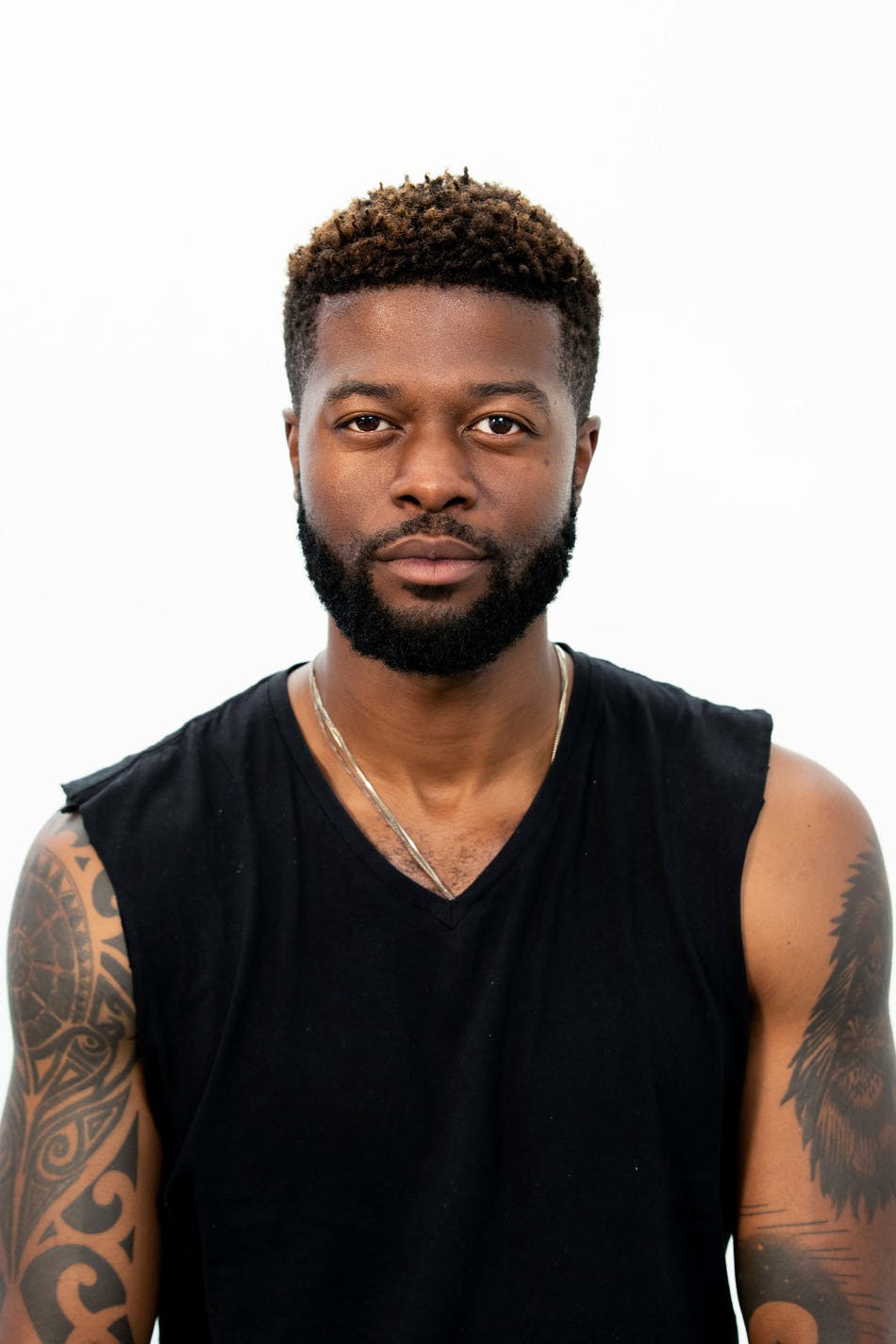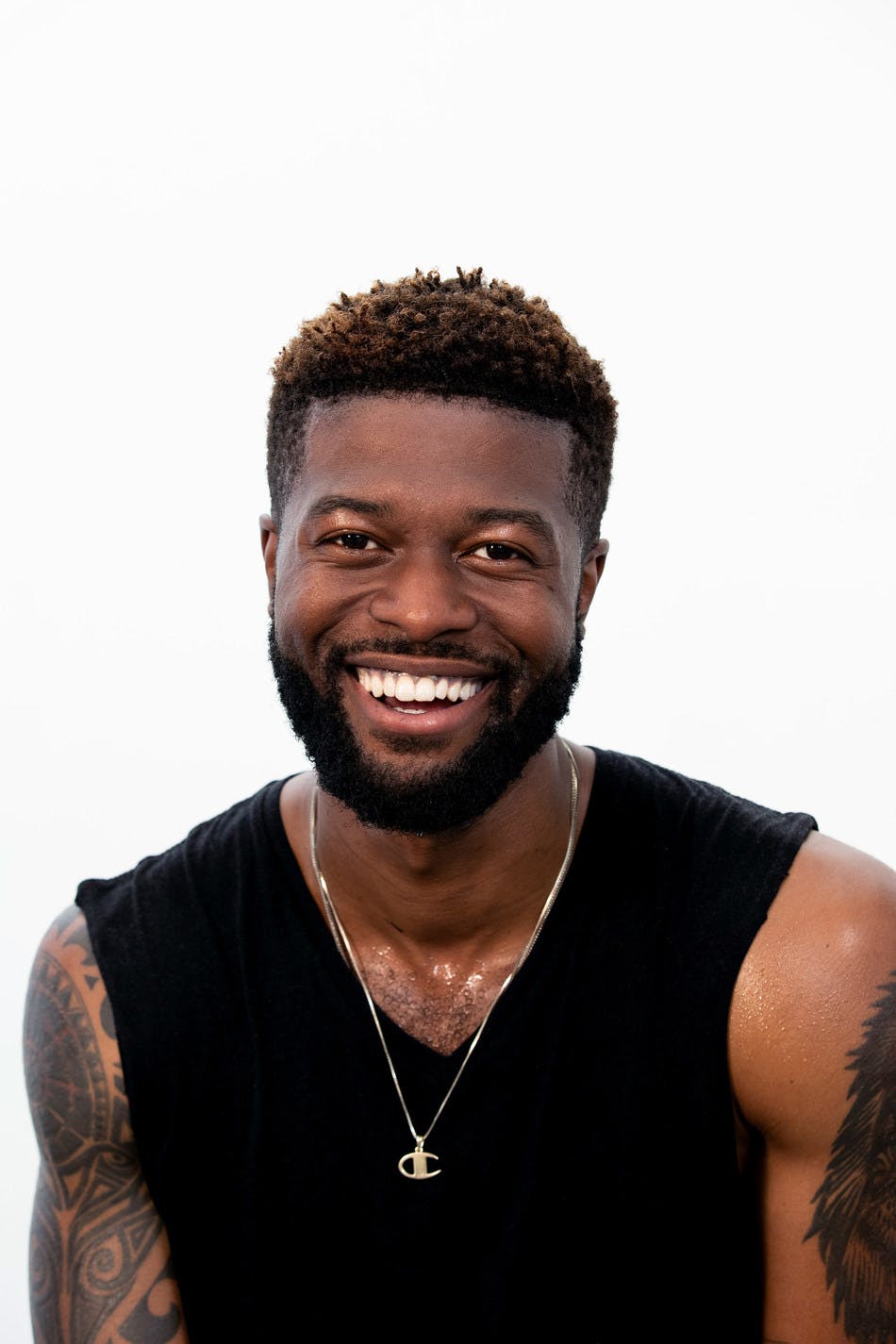 ABOUT ZUMBA
Founded in 2001, Zumba is the largest branded fitness company in the world – reporting more than 15 million weekly participants, in 200,000 locations, across 186 countries. Known as "exercise in disguise", Zumba® blends contagious world rhythms with easy-to-follow choreography, for an effective, total-body workout that feels more like a party than exercise. In addition to its original Zumba® program, the company offers 10 Zumba® specialty classes– from aquatic-based to those specifically designed for active older adults and children. In 2016, Zumba launched its first non-dance, high intensity workout STRONG by Zumba®, where music acts as the main motivator. The Zumba® lifestyle is rounded out by the company's many consumer product offerings, including DVDs, video games and original music, activewear and footwear and interactive Fitness-Concert™ events. For more information about Zumba's programs and products, or to find a live class, visit zumba.com. Visit the ZLife blog and follow us on Facebook and Instagram.
PRESS CONTACT
Cassandra Poulis | cassandra@praytellagency.com | 201-527-8872
Maggie Stankaitis | maggies@praytellagency.com | 585-507-8253