Free Shipping over $49 + Free Returns*
Meet the millions getting incredible results
10 Incredible Workouts On 8 DVDS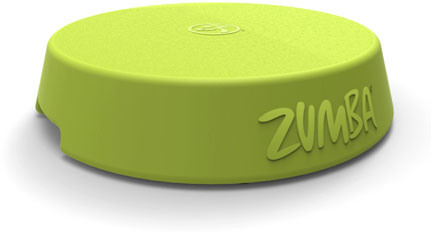 including the all-new
Zumba Rizer™
The all-new Zumba Rizer™ turns traditional step on its head! Use the Rizer's compact circular design to torch calories while you tone your glutes and legs.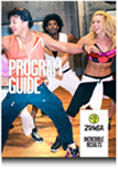 program
guide
From stretching guides to the science of Cardio Bursts, to a little taste of Zumba history, the Program Guide is filled with useful, engaging content.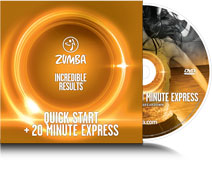 Quick Start

+

20 Minute Express

Quickly learn the basic Zumba® steps with Quick Start, and then try your very first calorie-torching total-body workout!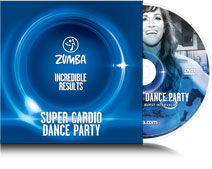 Super Cardio Dance Party
feat. Cardio Burst Intervals
Give your dance-fitness an extra fat-burning kick! Cardio Bursts are fun, high-energy 30-second spurts that can yield huge results.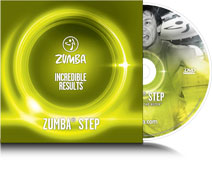 Zumba®
Step
This gravity-defying new blend of Zumba® moves and step fitness works your glutes and legs, and provides serious cardio conditioning.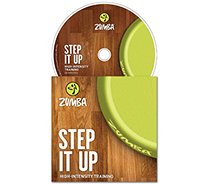 Zumba®
Step It Up DVD
This high-intensity total body workout will give your dance-fitness an extra boost, helping you get the most out of your Zumba Rizer™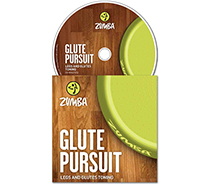 Zumba®
Glute Pursuit DVD
This results oriented session focuses on glutes and legs, giving you an electrifying and highly concentrated workout with the Zumba Rizer™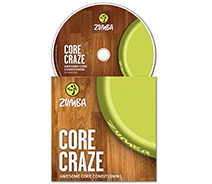 Zumba®
Core Craze DVD
This highly targeted workout provides powerful core conditioning, yielding fierce results using your Zumba Rizer™
free bonus gifts
$79.95
buy now
30 day money back guarantee
FRESH & SIMPLE NUTRITION BOOK Feat. the
7-Day Rapid Results Eating Plan &
Everyday Weight-loss Plan
7-Day Rapid Results Eating Plan – designed to help you achieve your desired weight fast by simply following dozens of delicious, balanced meals.
Everyday Weight-loss Plan – designed to help you keep the weight off by eating clean and forming better eating habits.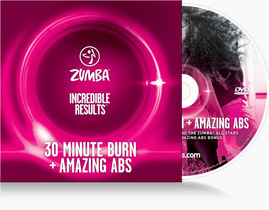 30 Minute Burn

+

Amazing Abs

Rock out in a high-energy, fat-burning live class in just 30 minutes, and then dive into 15 minutes of effective vertical ab moves.
SHARE YOUR INCREDIBLE
Zumba® Incredible Results™ is in fact a fun, fast and effective at-home workout, but you make it incredible! You're fierce, passionate and ready to party yourself into the best shape of your life. Now, you can also be an incredible inspiration for millions of people in the world ready to change their lives and totally transform their bodies and lifestyles. When you're ready, we'd love to hear your #zumba #liveincredible success stories across social media (hint: we love Facebook, Twitter, Instagram and Pinterest).
lost

85

lbs.*

lindsay

"I had never enjoyed exercise but this didn't feel like exercise at all. It was a party from start to finish and left me drenched in sweat and wanting more."

lost

100

lbs.*

kathryn

"I am happy in my own skin and would not change anything in my current life."

lost

85

lbs.*

jacque

"I'm energetic, loving life."

lost

70

lbs.*

erin

"I am the happiest I have ever been in my life with the way I look and feel, both physically and mentally."

lost

100

lbs.*

david

"I've been resurrected from a temporary personality lapse due to self image… I've never felt better!!!"

lost

45

lbs.*

carly

"I am definitely more comfortable with my husband. I know he likes the way my body looks, and I do too!"

lost

50

lbs.*

jennifer b.

Chatham, Illinois

"I feel sexier than ever after doing zumba."