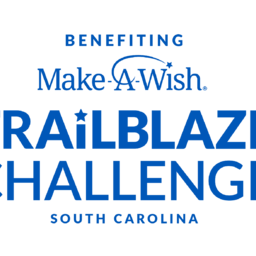 Zumbathon® Charity Event for Make-a-Wish SC
at Student Activity Center, Aiken, SC
Description Come dance with us to support Make-a-Wish South Carolina!
Tickets are $3 for students and $10 for general public and will be sold at the door. We will accept both cash and checks.
If you are unable to attend, you can still make additional donations for this amazing cause here: https://bit.ly/2EFCWlW
Can't wait to party with you on April 6th!
Event Participants: Open to Public
Walk-Ins: Accepted
Event Language: English
Event Tickets
Contact the Event Host for ticketing information