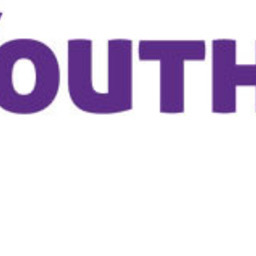 Zumbathon® Charity Event
at Sergeant Tommy Prince Place, Winnipeg, MB
Description Hello everyone, I am putting on a ZumbaThon Fundraiser for Youth in Care Canada with local ZIN members in Winnipeg. This Zumbathon will be 2 hours with introductions before the party.
Food and snacks will be provided afterwards and will be open to everyone. Tickets are available. E-transfers, PayPal and all forms of payment welcome. Tickets for this event will be $30.00 each. I represent Youth in Care Canada as a director for the Province of Manitoba

Any donation/support will be appreciated.
Event Participants: Open to Public
Walk-Ins: Accepted
Event Language: English