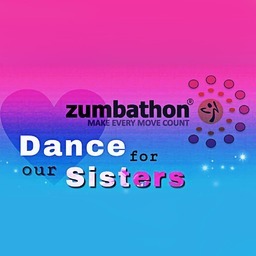 Dance for our Sisters - Zumbathon® Charity Event
at Seneca Creek Community Church, Gaithersburg, MD
Description Come have a blast with us at this special event where you can get a great Zumba workout, have fun, AND help end gender-based violence all at once!

We are proud to donate the proceeds to CBE International for their initiative in collaborating with churches & NGO leaders in Africa who have a track record of challenging gender-based violence, child marriage, female genital mutilation, and other injustices suffered by women.
Event Participants: Open to Public
Walk-Ins: Accepted
Event Language: English
Event Tickets
Register Now Tickets sold by outside vendor. You will be redirected to a third party site.