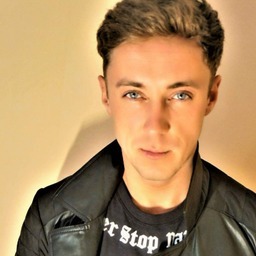 Zumba Master Class with Dovydas Vieverys
at Freedom Fitness, Eldersburg, MD
Description Zumba Master class with International Fitness Presenter Dovydas Veiverys and ZIN Lisa Stephan.
Dovydas is a dance teacher, choreographer and highly sought-after Zumba Instructor from Lithuania, who is well-known to American Zumba Instructors for his original and fun choreography from his popular YouTube channel. Dovydas travels all over Europe (and now the USA) doing master classes and Zumba events.
He's a charismatic engaging instructor who will make you smile through your sweat!!
Event Participants: Open to Public
Walk-Ins: Accepted
Event Language: English