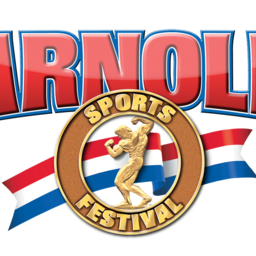 Welcome Back Zumba® Master Class!!
at Alum Creek North Amphitheater, Westerville, OH
Description The Arnold Sports Festival Lifestyle Fitness 2021 and Columbus Fit Life Presents WELCOME BACK ZUMBA® MASTER CLASS with Zumba Jammers™ Daniel DelliQuadri, Ria Martin, Lynn Blakeley, & Jenny Blackburn! Please join us OUTSIDE at the Alum Creek North Amphitheater on June 5th at 5:30pm for a LIVE and IN PERSON Master Class! Due to COVID-19 Restrictions space is very limited! Register to secure your spot and we will SEE YOU IN THE PARK!
Event Participants: Open to Public
Walk-Ins: Not Accepted
Event Language: English