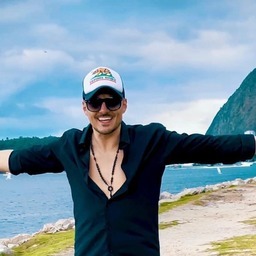 Zumba® Master Class
at Vasa Fitness, Indianapolis, IN
Description HE IS COMING TO INDY!!!! Come and have sweaty fun with RafMC Zumba Jammer straight from Italy to Indianapolis just for us!!!!
He is a professional dancer and singer and he will be ours for a Master Class at Vasa Fitness. 02/19
Please, contact Carol Wuestefeld 317-902-1009 for more info! Lucy will be here with some great Zumba Wear.
Event Participants: Open to Public
Walk-Ins: Not Accepted
Event Language: English