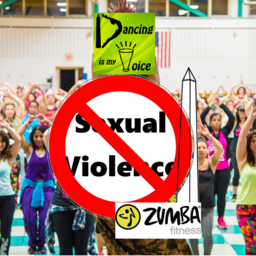 Dancing is My Voice Zumbathon® Charity Event 2019
at Lincoln Memorial, Washington, DC
Description Dancing is My Voice hosts an annual Zumbathon® Charity Event during National Hispanic Heritage Month (mid September to mid October). The Event attempts to gather enough people on the National Mall in Washington, DC to break the world record for largest Zumba® class, while raising awareness of sexual violence and pointing survivors and those who love them toward the next step in their healing journey.
Event Participants: Open to Public
Walk-Ins: Accepted
Event Language: English
Event Tickets
Register Now Tickets sold by outside vendor. You will be redirected to a third party site.