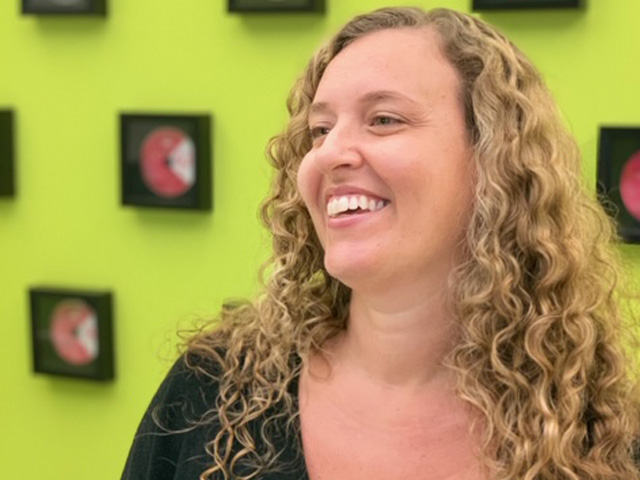 Gina, Sr. Community Manager: Contributing to challenging work with a team that truly puts their members first, is incredible enough. But getting to be surrounded by passionate, innovative, kind, and motivated colleagues makes it even better. I'm so proud and grateful to be a part of the Zumba® Home Office team.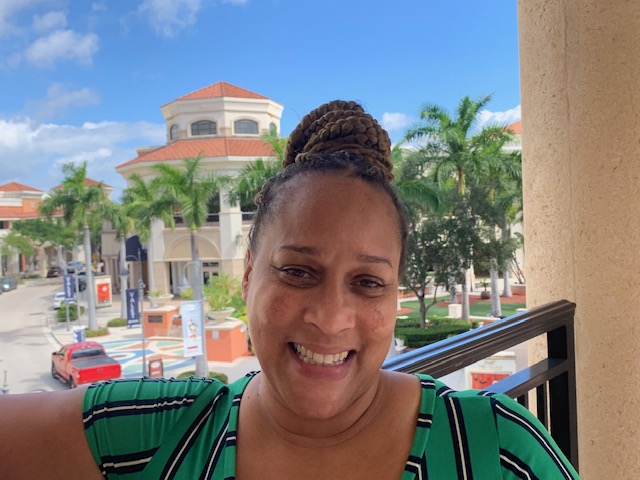 Nicole, Accounts Payable Supervisor: Zumba has presented so much development and growth for me over the years. It's always fun, fast-paced, and challenging work!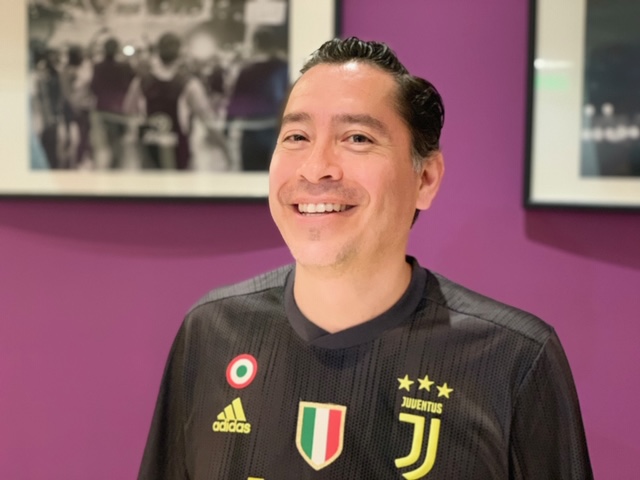 Pedro, Logistics Specialist: Zumba is the place to be! It doesn't get any better being surrounded by dedicated co-workers who have the same passion as I do.
We're an innovative company that exports joy around the world. Know you're making a real difference in people's lives (and you'll have a blast doing it).
Come as you are! Our casual dress code allows you to express yourself. Whether jeans are your jam or activewear is more your speed.
Competitive salaries, 401K matching and awesome healthcare benefits. But that should go without saying.
You'll get instant access to FREE Zumba® and STRONG by Zumba® Instructor Trainings and membership in the Zumba Instructor Network (ZIN™) and SYNC, plus receive suhweet discounts on our Zumba® Wear apparel.
We've got plenty of in-house wellness options to match every mood! From Zumba®, STRONG and bootcamp-style classes to yoga
Work hard, but play harder. With our Best Day Ever, Employee Appreciation Day (complete with free massages), annual field Day, epic Holiday Party, and Philanthropic Day... you get tons of chances to bond with your co-workers and make memories for years to come!