Learn the foundation and formula of the Zumba® program and how to adapt it for an active older audience. Receive Zumba® License and Zumba® Gold License if joining ZIN.
Date and Time

-
Training Language
English
* Location
Livestream via Zoom
Link will be emailed prior to the training*
ON, CA

Included with Session
Electronic Instructor Manuals
The Ultimate Music & Choreo Video Collection To Launch Your Zumba Gold® Career on ZIN NOW
Certificate of Completion
Fitness Certification Credits (varies by country)
Online Videos to Review Basic Steps
Canfitpro CEC's
Additional Details
For more information on Canfitpro Trade Show and additional Zumba® sessions click here.
About the Zumba® Education Specialist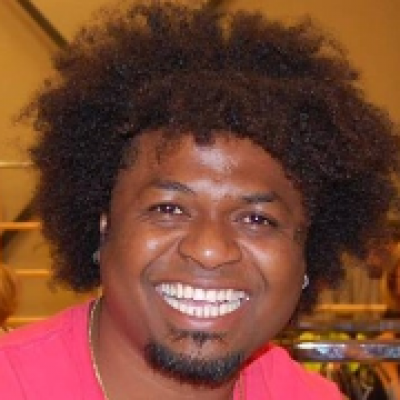 Ricardo Marmitte
Vaughan, ON, CA